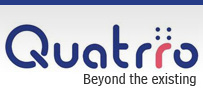 email
Awards & Accolades
December 2018
Quatrro Processing Services honored with DSCI Excellence Award for Best Security Practices in IT-ITES/BPM Sector-SME.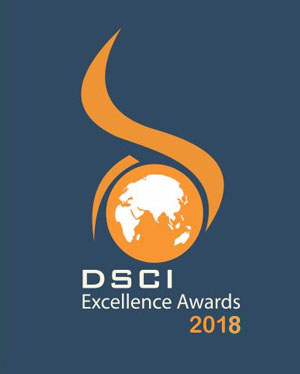 February 2017
Quatrro recognized among Top 10 organizations in LEAD 2017 Awards : Best Use of Simulation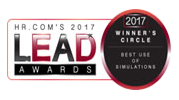 September 2016
Honored with "Innovation in Green IT" Awards for innovation in IT.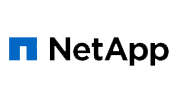 June 2016
Recognized as Best Payments Service Provider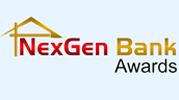 February 2016
Quatrro Recognized as "Best Upcoming Payment Processor at 2016 Smart Cards & ePayments Awards"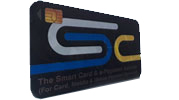 April 2015
Recognized as one of the Top 75 Service Providers globally by IAOP.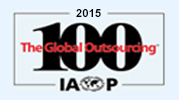 June 2014
Quatrro Honored with "Inc Hall of Fame 2014" in recognition of entrepreneurial zeal, growth and excellence.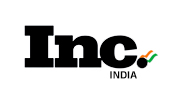 June 2014
Quatrro Recognized as a "Future Leader" and a "Star SME" in Payments Processing and Risk Management Space by Yes Bank and Business Today.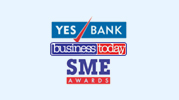 September 2013
Quatrro Honored with "2013 DSCI Excellence Award for Security in BPM-SME".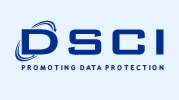 August 2013
Quatrro Featured in the Global Services 100 List of Outsourcing Providers across the world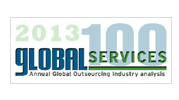 July 2013
Quatrro Appreciation Award by Computer Society of India for Excellence in IT.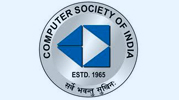 June 2013
Quatrro Honored with Corporate Awards for Excellence in Diversity & Inclusion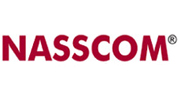 May 2013
Quatrro recognized as one of the Top 75 Service Providers globally by IAOP : Best 10 Leaders: Entertainment & Media | Best 20 Leaders: Retail & Consumer Goods | Best 10 Companies: Corporate Services | Best 20 Companies: Financial Management Services | Best 5 Companies in Middle East | Best 10 Companies: Pharmaceuticals | Top List Climbers Year to Year.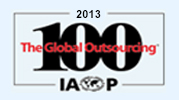 December 2012
Quatrro wins "BPO Excellence Award" : Most Significant Contributor to the BPO Industry | Social Change Agent Award.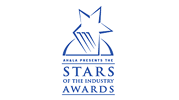 November 2012
Quatrro wins Best Employer Award in DQ-CMR Best Employers Survey 2012.
June 2012
Quatrro has been recognized as a leader in global outsourcing by IAOP. Quatrro also have been honored with Best 20 companies in Financial Management (F&A Services) and Best 10 companies in Middle East.
December 2011
Raman has been honored with "Power Brands Hall of Fame BPO Business Icon" award at London, UK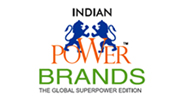 March 2009
"Quatrro among the 20 major Indian BPO Players" (Gartner – "Competitive Landscape: Business Process Outsourcing, India" March 2009)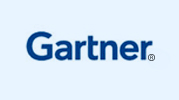 July 2008
Babel wins the prestigious Develop 2008 Award for best services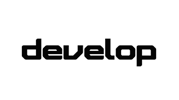 Apr 2008
Quatrro amongs the few providers with end to end capabilities in Mortgage Origination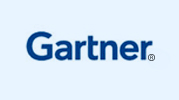 Banking & Financial Services
Quick Links